Say hello!
We would love to hear from you. Let's have a talk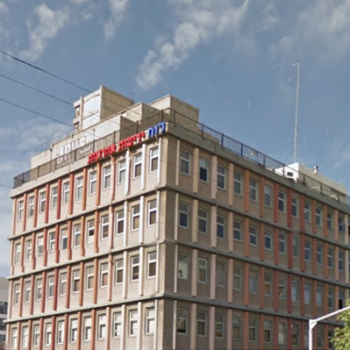 125 Igal Alon st. Tel-Aviv
+972-77-7644872
We, at Alpinist 301, believe that reaching the summit must start with good communication between people. We invite you to call us and tell us about your objectives in promoting your website. We'll get you to the top!